On Christmas eve, 2007, I was influenced to start collecting and organizing all of my images so that I could begin putting some kind of coherent presentation together about everything I had learned to date.
The next morning, Christmas morning, I started writing.
I would soon learn...
The Face on Mars doesn't just mean
something
, it means
everything
.
It is the
Way
, the
Truth
, and the
Light
.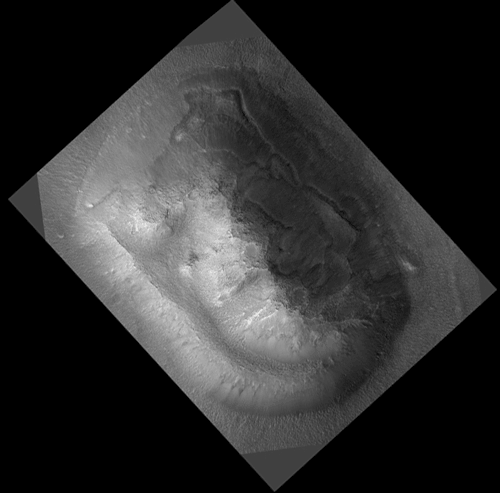 www.maxtheknife.com